Allan U is a very experienced builder, and this gallery contains pictures of his personal SL-C. He has built many SL-Cs, several other kit cars, a kit airplane (which he successfully flew!) and lives in a home he built from a kit. Do you see a pattern here? (page view)
General pictures of the SL-C.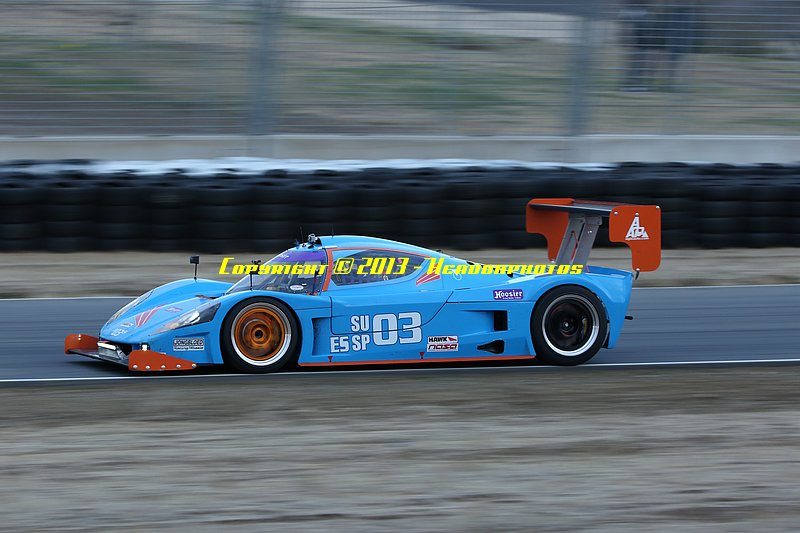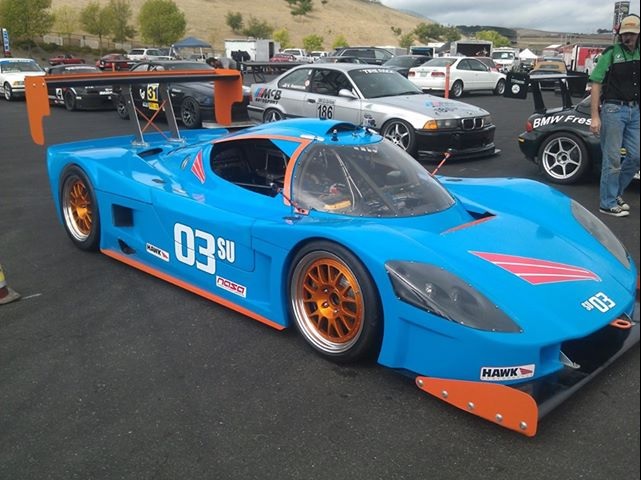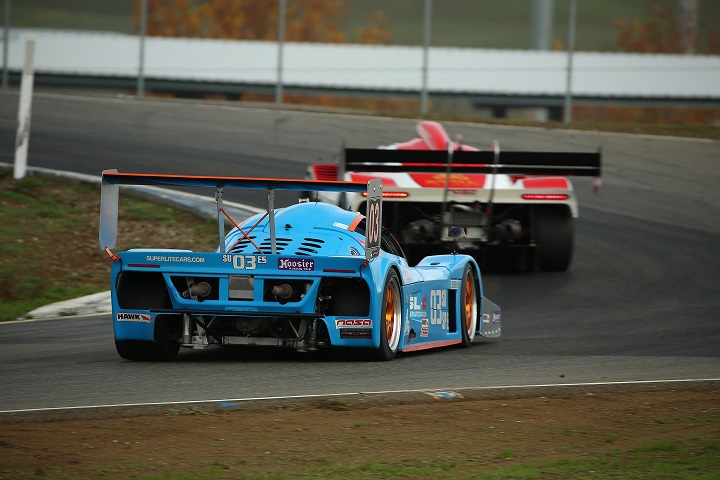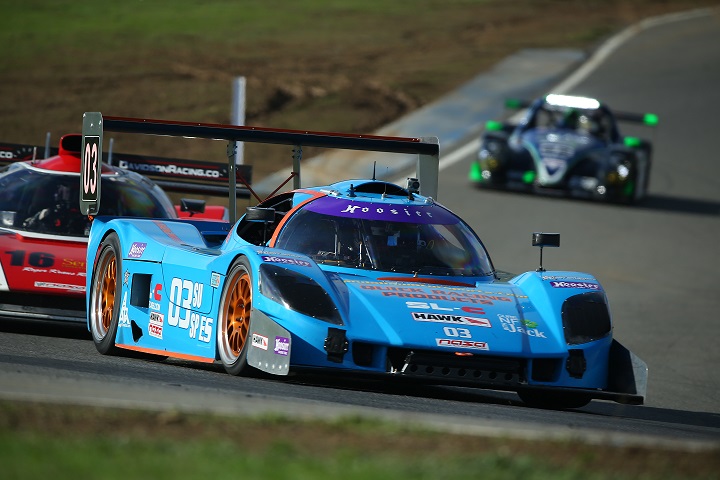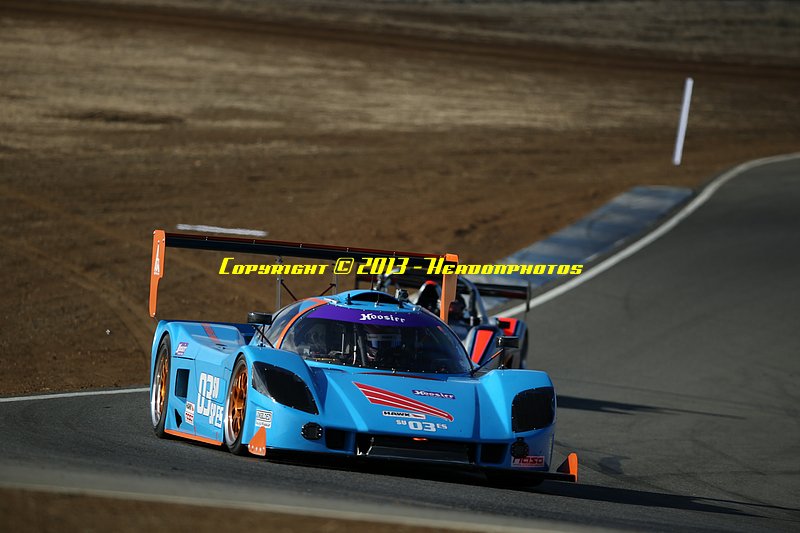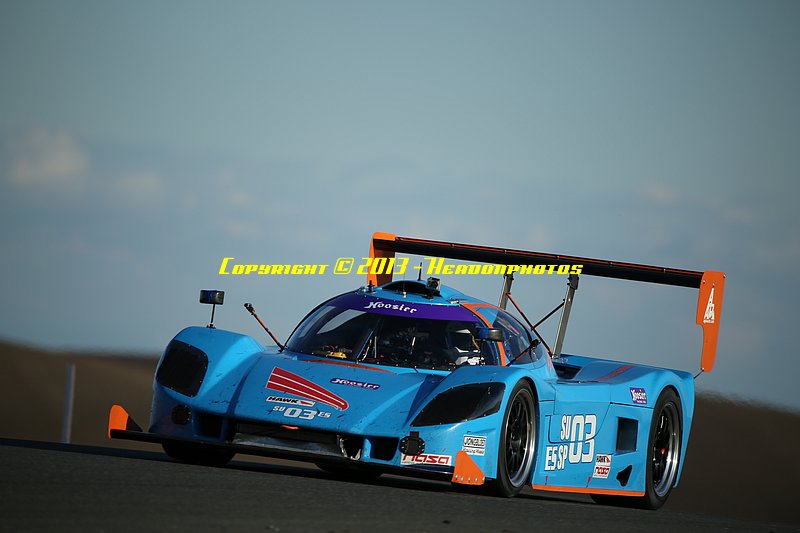 Pictures of engines installed in the SL-C
The LeMans body is a no-cost SL-C option.
SL-C-s are extremely potent machines on the track. Here's a folder with some cars that have been outfitted for the track.